Rep. LaFave defends 2nd Amendment from fellow Representative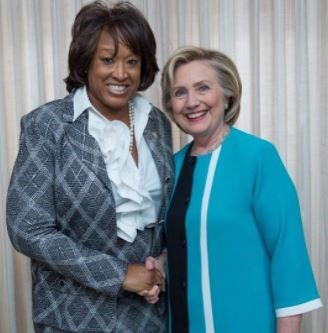 In a recent cable news interview, Representative Sherry Gay-Dagnogo suggested a complete ban on all Semi-Automatic guns in Michigan. A Democrat from district 8, Rep. Gay-Dagnogo believes that guns should be confiscated acrossed the state.
After Representative LaFave vowed to protect our 2nd Amenment right, Gay-Dagnogo took to social media in a failed attempt to call out Rep. LaFave. In a Facebook Live Video, Gay-Dagnogo accused LaFave of "Race-baiting." Gay-Dagnogo said that calling her the "Representative from Detroit" was racist. LaFave stated that it is important that our Michigan Citizens know there are Representatives in Lansing who want to take away our civil rights and constitutional rights.