My name is Beau LaFave, and it is an honor to be your State Representative

!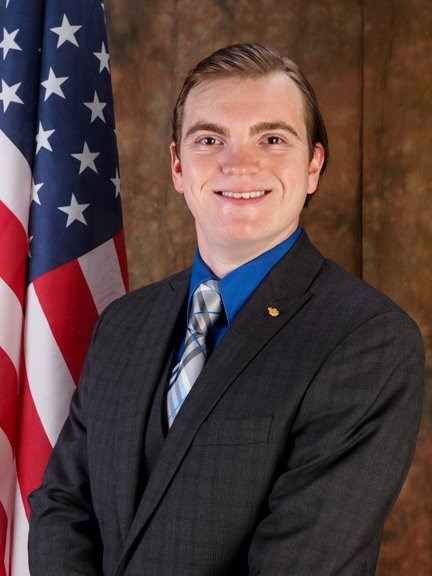 I love to hear from people interested in fixing our state. Please click the Contact link, or send me a me a message through Facebook. I look forward to hearing from you.
Please 'Like' My Facebook Page
Please Sign-up for email updates!
News
Wednesday, May 30, 2018 7:00 PM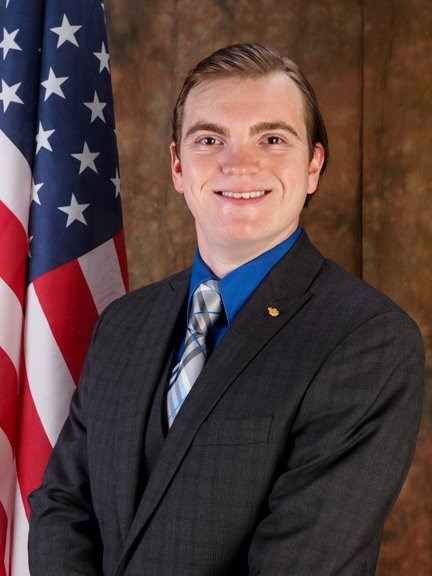 Rep. LaFave was awarded the "2018 Cancer Fighter Award" for his work in the Michigan Legislature. The award is sponsored by; AIM at Melanoma Foundation, American Cancer Society Cancer, Action Network, American Lung Association, American Society of Clinical Oncology, American Society of Hematology, Arab Community Center for Economic and Social Services, Cancer Support Community Ann Arbor, Colon Cancer Alliance, Gilda's Club Grand Rapids, Gilda's Club Detroit, Greater Lansing Oncology Nursing Society, International Myeloma Foundation, Leukemia & Lymphoma Society, Metro Detroit Chapter Oncology Nursing Society, Michigan Breast Cancer Alliance, Michigan Ovarian Cancer Alliance, Michigan Society of Hematology & Oncology, National Patient Advocacy Foundation, Sisters Network Greater Metropolitan Detroit, Susan G. Komen Michigan, and the Susan G. Komen Race for the Cure Detroit.
---
Tuesday, May 29, 2018 9:00 AM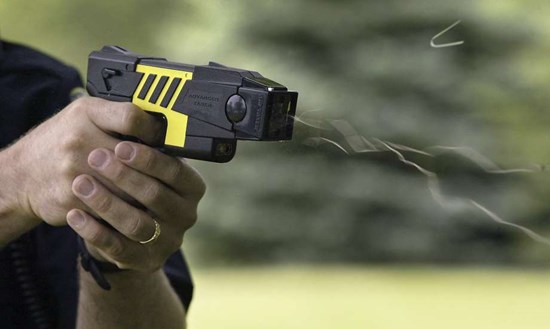 House Bills 6066 and 6067 would allow teachers and other school employees to carry non-lethal self defense items such as tasers and pepper on to school grounds.
---
Monday, May 28, 2018 12:00 PM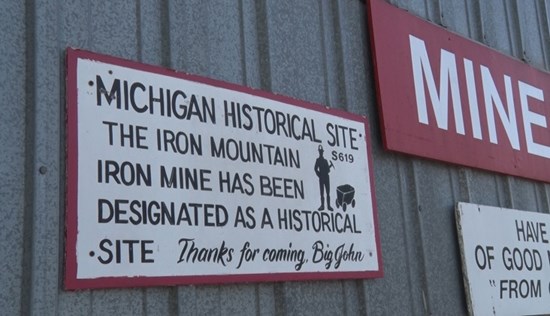 The Iron Mountain Iron Mine celebrates their 60th anniversary in 2018. Rep. LaFave paid a special visit to honor their dedication to educate the people of the region about the U.P.'s mining tradition and heritage.
---
Thursday, May 24, 2018 12:00 PM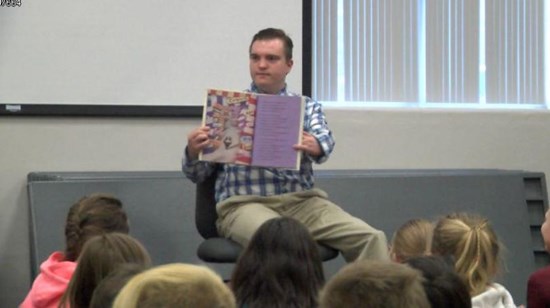 Introduced by state Rep. Beau LaFave (R-Iron Mountain), The bill — HB 5093 — specifically ensures all public school employees that switched from a pension to a 401k-style retirement plan in 2012 will be eligible for an improved saving option that would put them more in line with those of state employee.
---
Wednesday, May 23, 2018 5:00 PM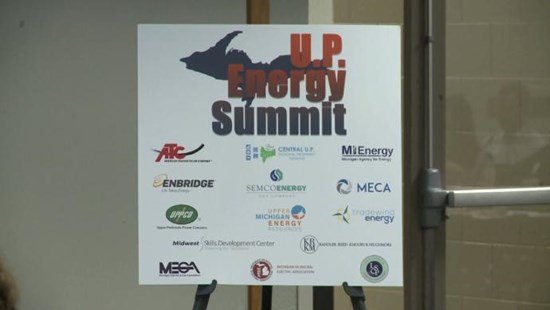 Representative LaFave and Senator Casperson continue to address the crippling costs of energy in the Upper Peninsula. During the 2018 U.P. Energy Summit, Rep. LaFave and Senator Casperson both took part in a video conference with the Summit.